Our Design Philosophy
Brands that speak the most say the least. Minimalism in design ensures attention is devoted to what matters most. We entice people to learn more instead of overwhelming them visually.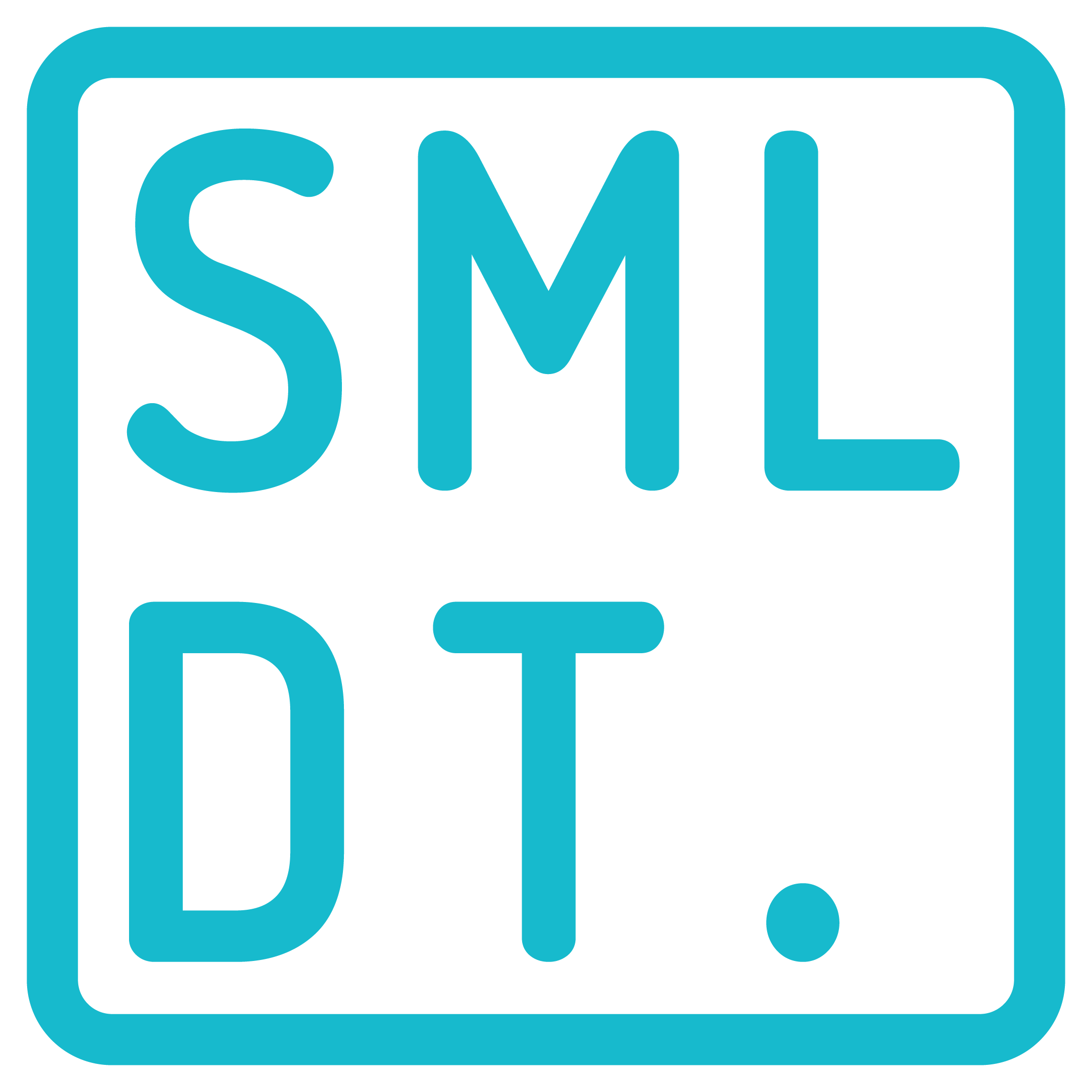 Identity (Logos)
We logo with love. We carefully craft creative identities for our clients based on their marketing goals, company history, and the sentimental aspects of their business. We create professional and memorable logos that are designed to be seen and heard.
Printed Design
No job too big or too small. We create quality, print-ready designs for flyers, magazine advertising, business cards, trade-show banners, and more. You send the requirements and content, and we get you a design that will make waves.
Apparel Design
Wear it loud and proud. Don't just print it. Wear it! We create T-shirt designs for marathons, company spirit days, and more. We have a number of vendors in our network to ensure product and design quality you can literally feel.
Advertising
Memorable messages. We develop memorable and professional design for your marketing and advertising campaigns. Whether you need ads for Pandora, Spotify, Billboards, or Web banners, we've got you covered.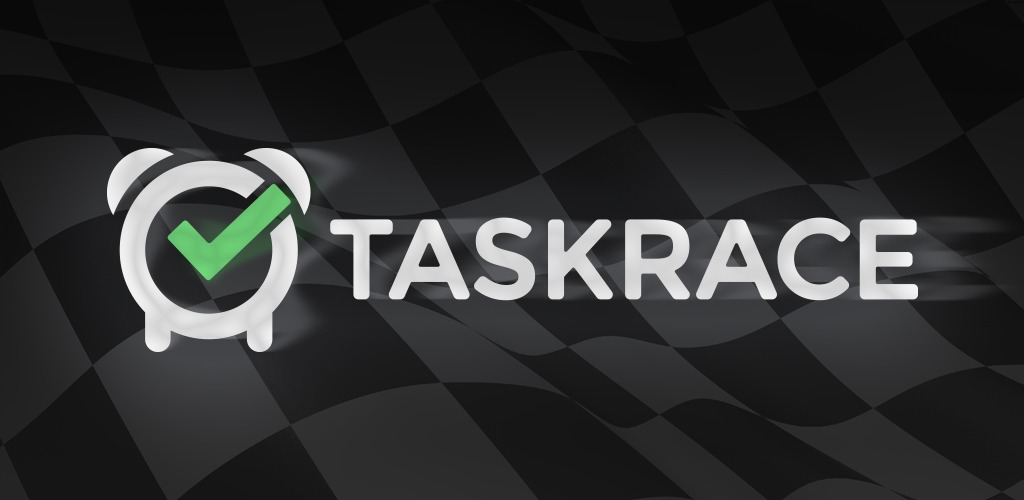 How can we help YOUR brand succeed?